Meet Our Support Staff
Our support staff works closely with the administrators, teachers, students, and parents to help the academy in many areas.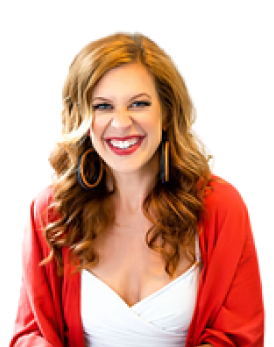 Sarah Galbreth
Enrollment & Marketing
Working at Colearn and helping families cater to their kids' educational needs at home has been a dream job! I started out as a teacher in 2009, took a break to start a family and had no idea it would lead me all to the homeschooling route - not only for my own children, but to dive into a career of helping other families learn from home. It is such an honor to work at Colearn, and it gives me so much joy as we help each family thrive at home.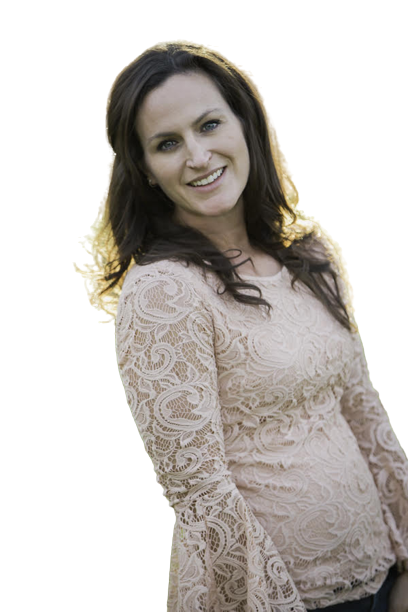 Leanne Schinella
Secondary Support Staff
I've been involved in education since 2001, and my passion for teaching has only grown stronger over the years. My teaching philosophy revolves around fostering a growth mindset and leveraging students' passions to increase their ownership in their education journey. As both a homeschool and public school mom, I understand the unique dynamics of various educational settings and bring a diverse perspective to the classroom. I am thrilled to be part of the dedicated team at Colearn Academy, where we can create an inspiring and innovative learning environment for our students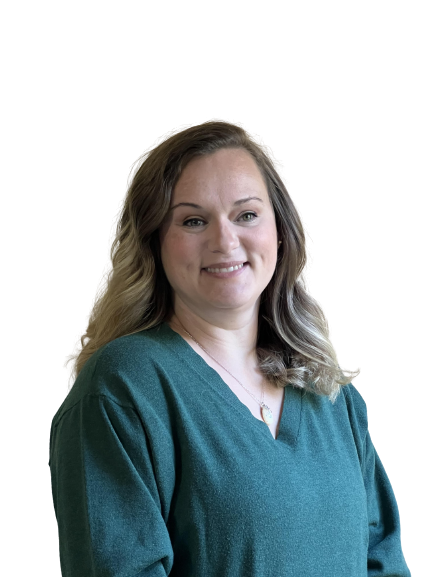 Nicole Sellars
Accounts Manager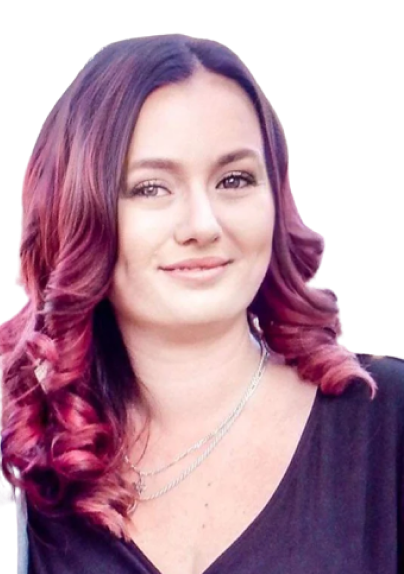 Karen Allender
Reading Coach
I really enjoy working with students toward their reading goals! I began working in education in 2015, wearing many hats. I've been a paraprofessional, library clerk and a behavior specialist. I am also a homeschool mom. I appreciate what Colearn Academy provides to our students in order to help them become successful in their educational career!